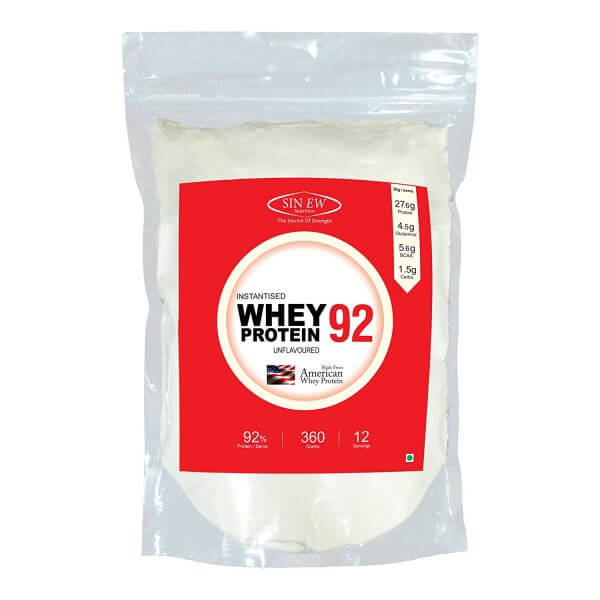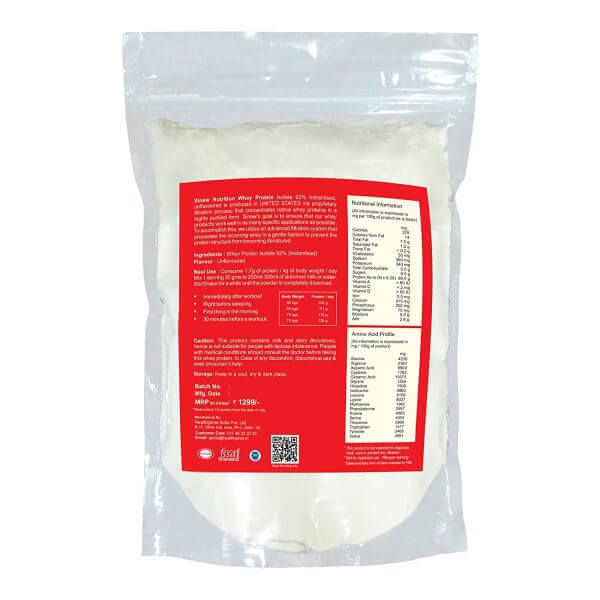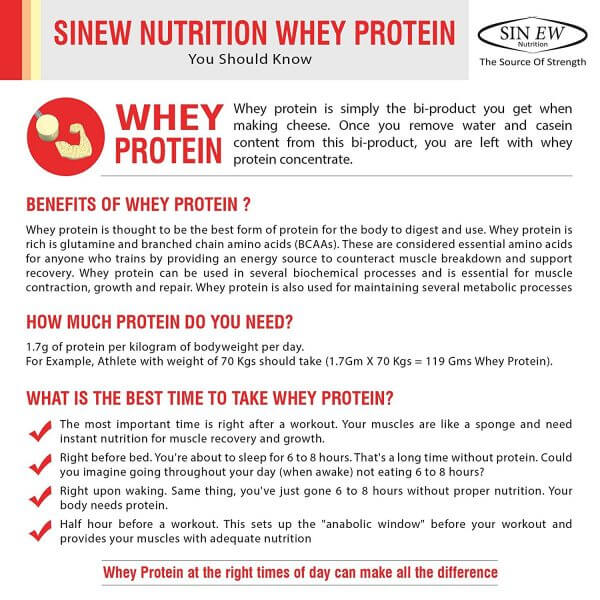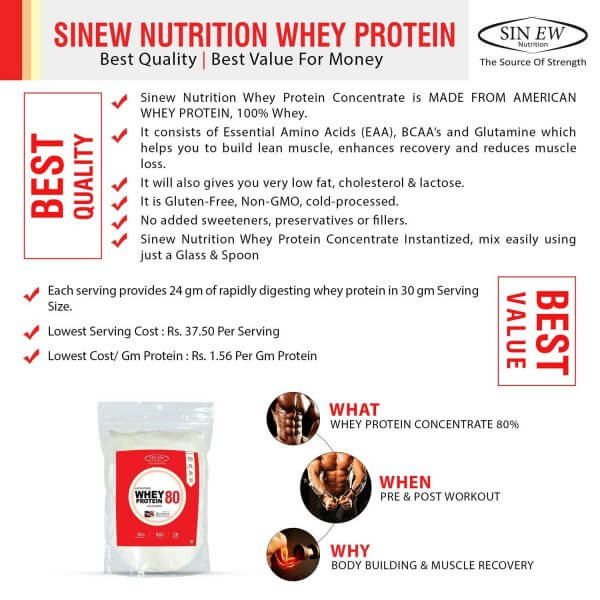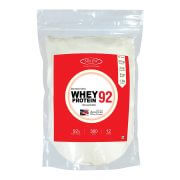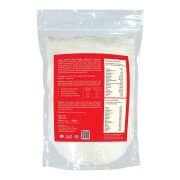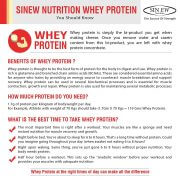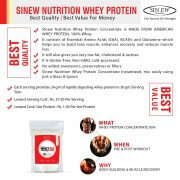 Sinew Nutrition Instantised Whey Protein Isolate 92% Raw & Unflavoured 360gm(12 Servings) Supplement Powder
ONE INGREDIENT ONLY: MADE FROM AMERICAN WHEY PROTEIN, 100% WHEY, Gluten-free, Non-GMO, cold-processed, It is the purest form of protein, hence contains no artificial sweetners or flavors.

30 GRAMS UNDENATURED WHEY PROTEIN minimally processed to preserve the delicate nutrients found in natural whey protein powder.

Helps to build lean muscle, enhances recovery and reduces muscle loss.

27.6gm PROTEIN | 4.5gm GLUTAMINE | 5.6gm BCAA | 1.5gm CARBOHYDRATES per Serve

Readily dissolves in water or milk, No lumping or residue.
₹1,299.00
Description
Additional information
Reviews (2)
Description
Sinew Nutrition Whey Protein Concentrate 92 % Instantised
It is the purest form of high Quality whey protein produced in the United States. In Sinew we use ultra-cross filtration process that process the incoming whey in a gentle fashion to prevent the protein structure from becoming denatured.
Sinew whey concentrate provide appropriate supply of quality protein required to maintain active life style for individuals as well as to work for other nutritional aspects makes it the one of the favourite choice for the gym goers , sports enthusiast. Our whey products are ultra-filtered for fast digestion and easy absorption. It is the purest forms of proteins hence contains no artificial sweeteners or flavor can assure a well- done high-intensity workout and excellent metabolism.
How it Works
Each serving contains 24g Cross-Flow, ultra-filtered whey protein powder helps to achieve speedy muscle recovery post strenuous workout sessions.Perfect blend of high quality whey helps to boost the energy level and give ultimate power for extreme workouts for longer periods.
Sinews Whey protein contains all range of essential amino acids, which are absorbed quickly. Each serving of 5 gm amino acid helps to reduce muscle soreness so you can work harder to get the appropriate lean body and also accelerate immunity & provide optimum nourishment to sports persons & individuals.
Ingredients: Whey Protein Concentrate 92 % Instantised.
Best Use: Consume 1.7g of protein/kg of body weight/day. Mix 1 serving, 30 gm to 250ml-300ml of skimmed milk or water. Stir/Shake for a while until the powder is completely dissolved.
1.) Immediately after workout
2.) Right before sleeping
3.) First thing in the morning
4.) 30 minutes before workout
Caution: This product contains milk and dairy derivatives, hence is not suitable for people with lactose intolerance. People with medical conditions should consult the doctor before taking this whey protein. In case of any discomfort, discontinue use & seek physician's help.
Storage: Keep in a cool, dry & dark place.
* This product is not intended to diagnose, treat, cure or prevent any disease.
* Not for medicinal use. *Allergen warning
* Statement/claims have not been evaluated by FDA.
Additional information
| | |
| --- | --- |
| Serving Size | 12, 28 |
| Size | 360gm, 840gm |
| Servings Per Day | 30 |
| Product Type | Whey Protein Isolate |