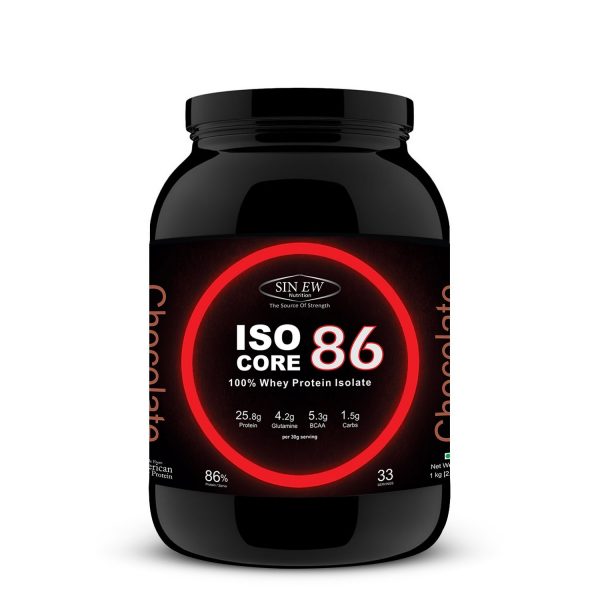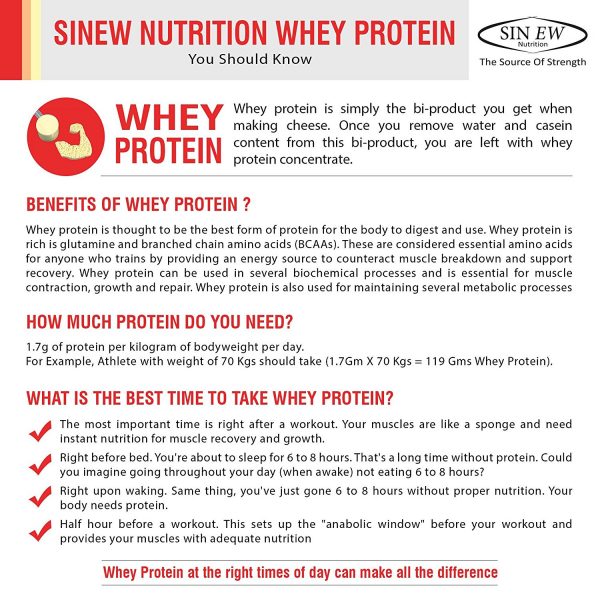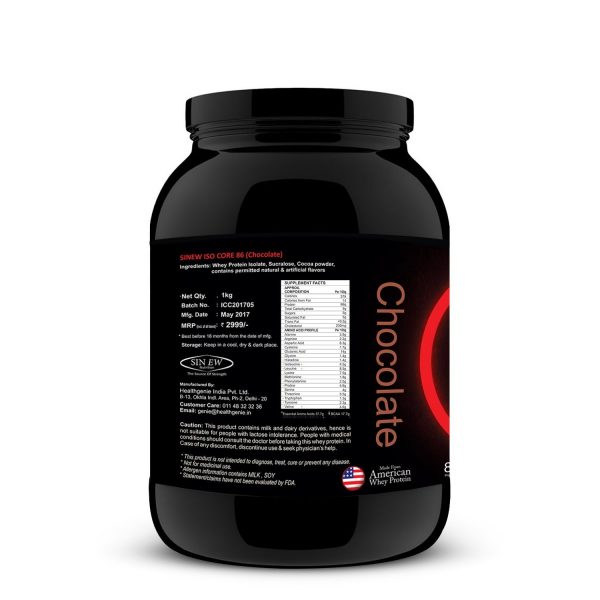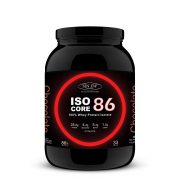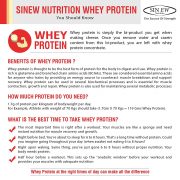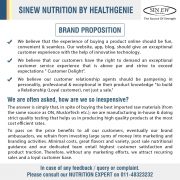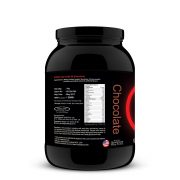 Sinew Nutrition Isocore86, 100% Whey Protein Isolate Supplement Powder, 1 kg / 2.2 lbs, Chocolate Flavor
Isocore Series, Is The Highest Purity & Quality Whey. It Is Made Up Of Only Whey Protein Isolate. Whey Protein Isolate Has 150 Bv (Biological Value = Absorption) Vs 104 Of Wpc, It Gets Absorbed 45% More And Provides Faster Muscle Recovery. It Is Lower In Cholesterol & Carbs Over Wpc. It Has A Better Amino Acid Profile Than Wpc Too

Sinew Nutrition Whey Protein Isocore Contains Whey Protein Isolate (Wpi) As Primary Source, Which Provides 27.3 Gm Of Protein In A Serving Of 30Gm With 91% Pure Whey Protein

Sinew Nutrition Whey Protein Is Instantized To Mix Easily Using Just A Glass & Spoon.;Sinew Nutrition Whey Protein Contains Just 1.5 Gm Of Carbohydrates And 0.069 Gm Of Cholesterol In Each Serving
₹2,999.00
Description
Additional information
Reviews (3)
Description
Brand "Sinew Nutrition" is owned by Healthgenie & it will be 100% authentic if bought online from company "Healthgenie India" itself. The product comes with a 3D hologram, to further ensure that there is no chance of adulteration. Isocore series, is the highest purity & quality whey. It is made up of ONLY Whey protein isolate. Whey protein isolate has 150 BV (biological value = absorption) vs 104 of wpc, it gets absorbed 45% more and provides faster muscle recovery. It is lower in cholesterol & carbs over wpc. It has a better amino acid profile than wpc too.
Sinew IsoCore 91 is made from pure whey protein (Whey Protein Isolate) which contains 36.8g of 9 essential amino acids & 16.3g of the three branched chain amino acids (BCAA) / 100g.
A 30g serving will provide 27.3g of WPI which has the highest biological value (145-152). This enables instant absorption and best post work out protein. It also helps in lean muscle gain and provides additional strength & energy during work out.
BEST USE: Consume 1.7g of protein / kg of body weight / day 1 mix serving 30 gm to 250ml-300ml of skimmed milk or water. Stir/shake for a while until the powder is completely dissolved.
1) Immediately after workout
2) Right before sleeping
3) First thing in the morning
4) 30 minutes before workout
Additional information
| | |
| --- | --- |
| Flavour | Chocolate |
| Size | 1 Kg |
| Product Type | Whey Protein |
| Good For | Muscle Building & Maintenance |
| Age Group | Adult (20-40 years), Elderly (Above 55 years), Middle Age (40-55 years) |
| Type of Protein | |