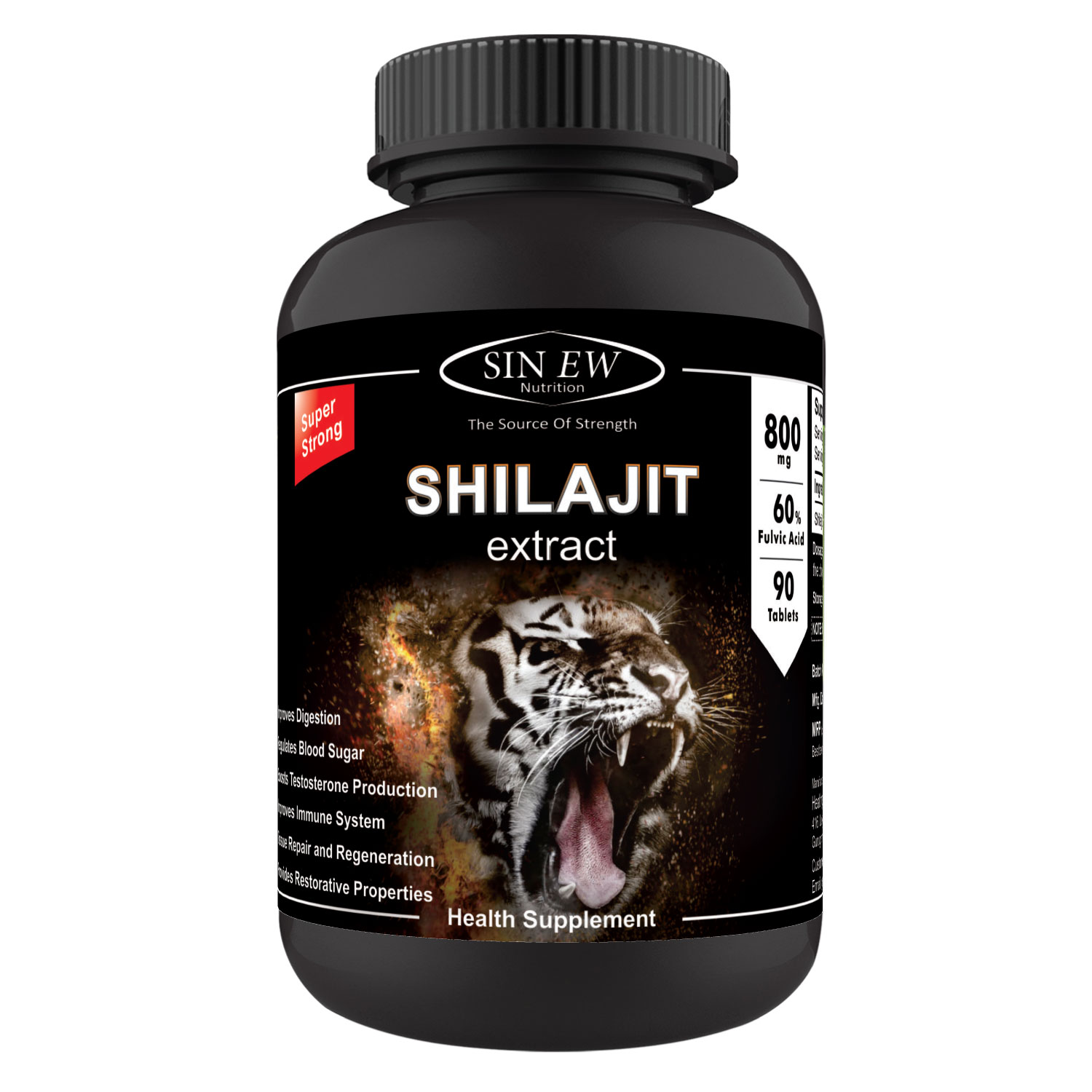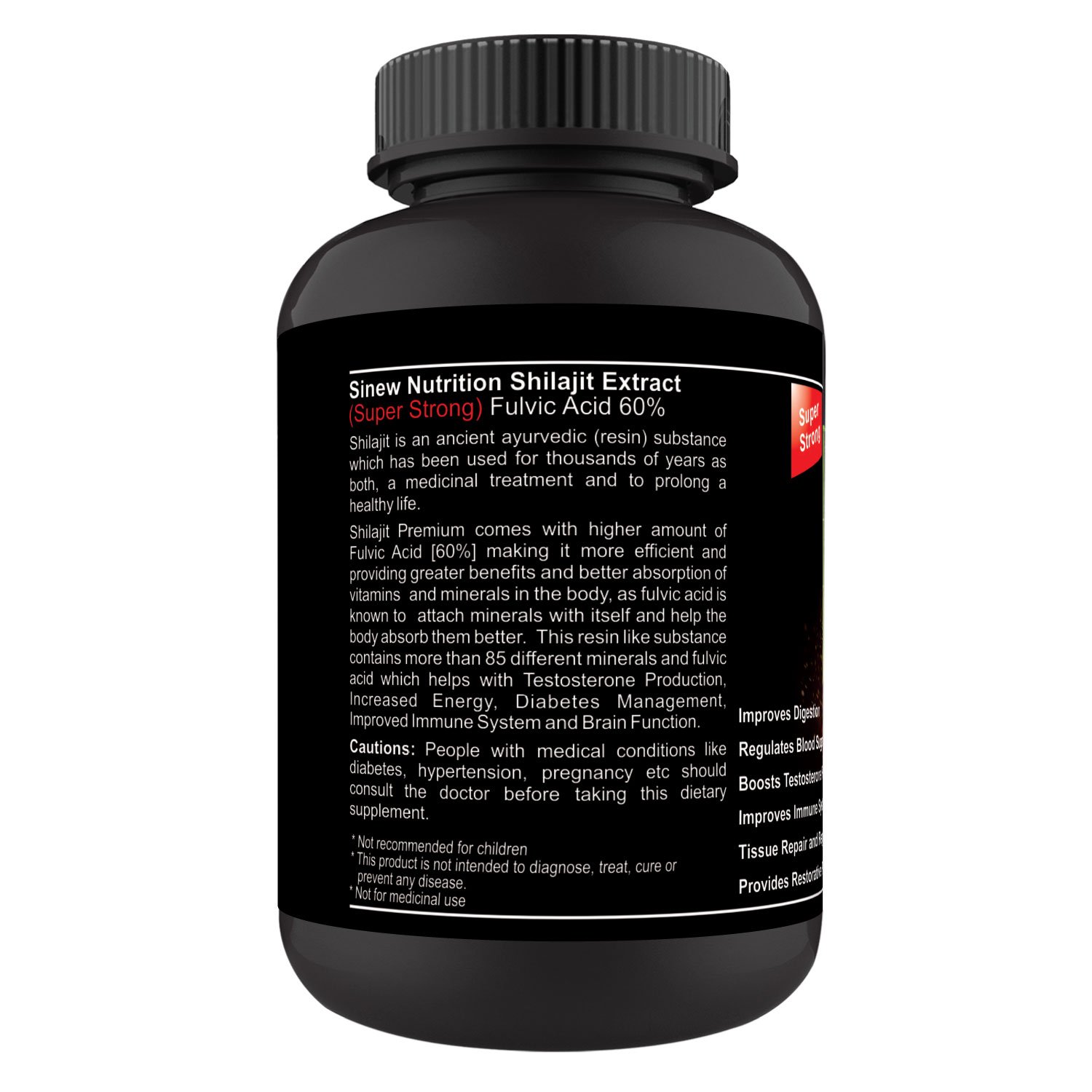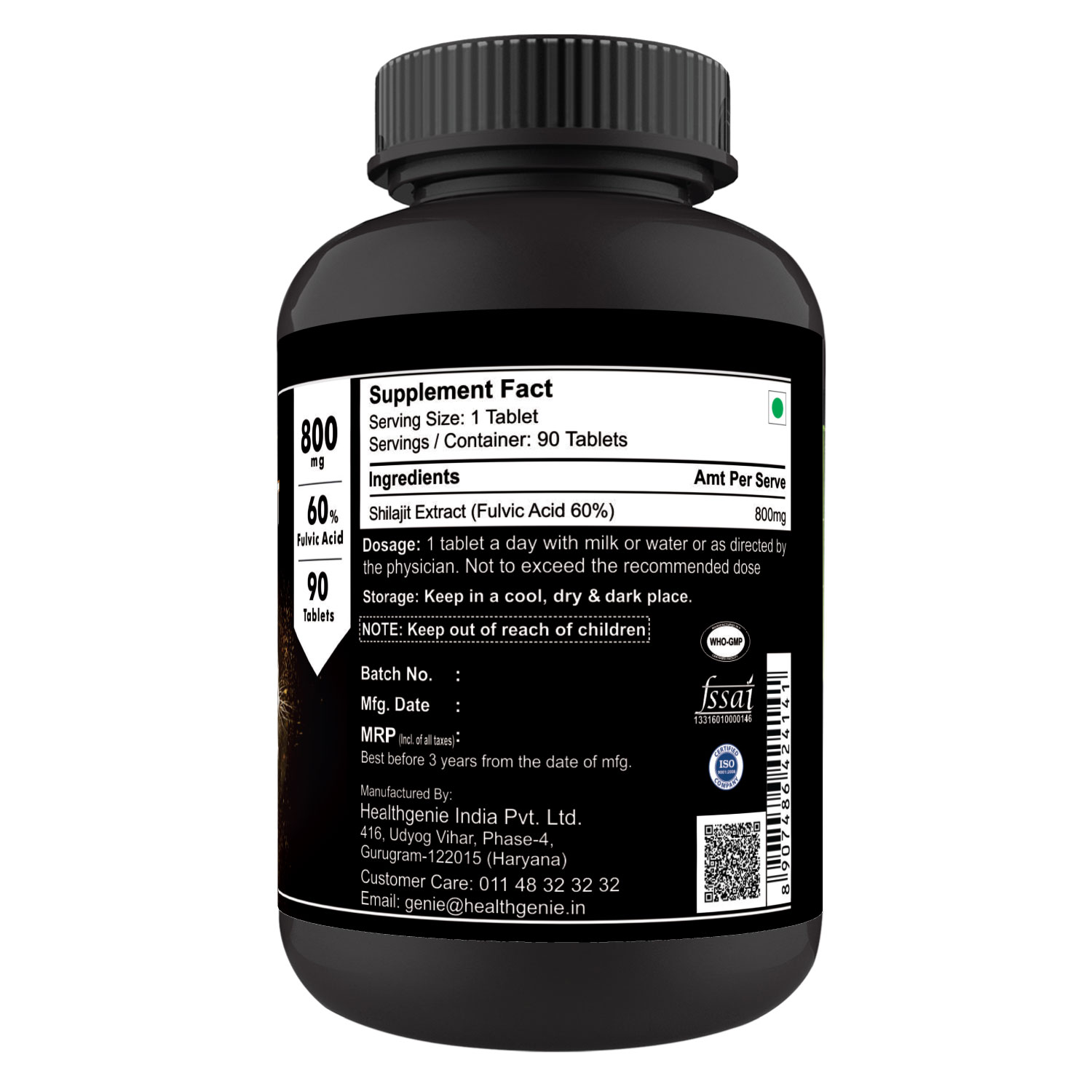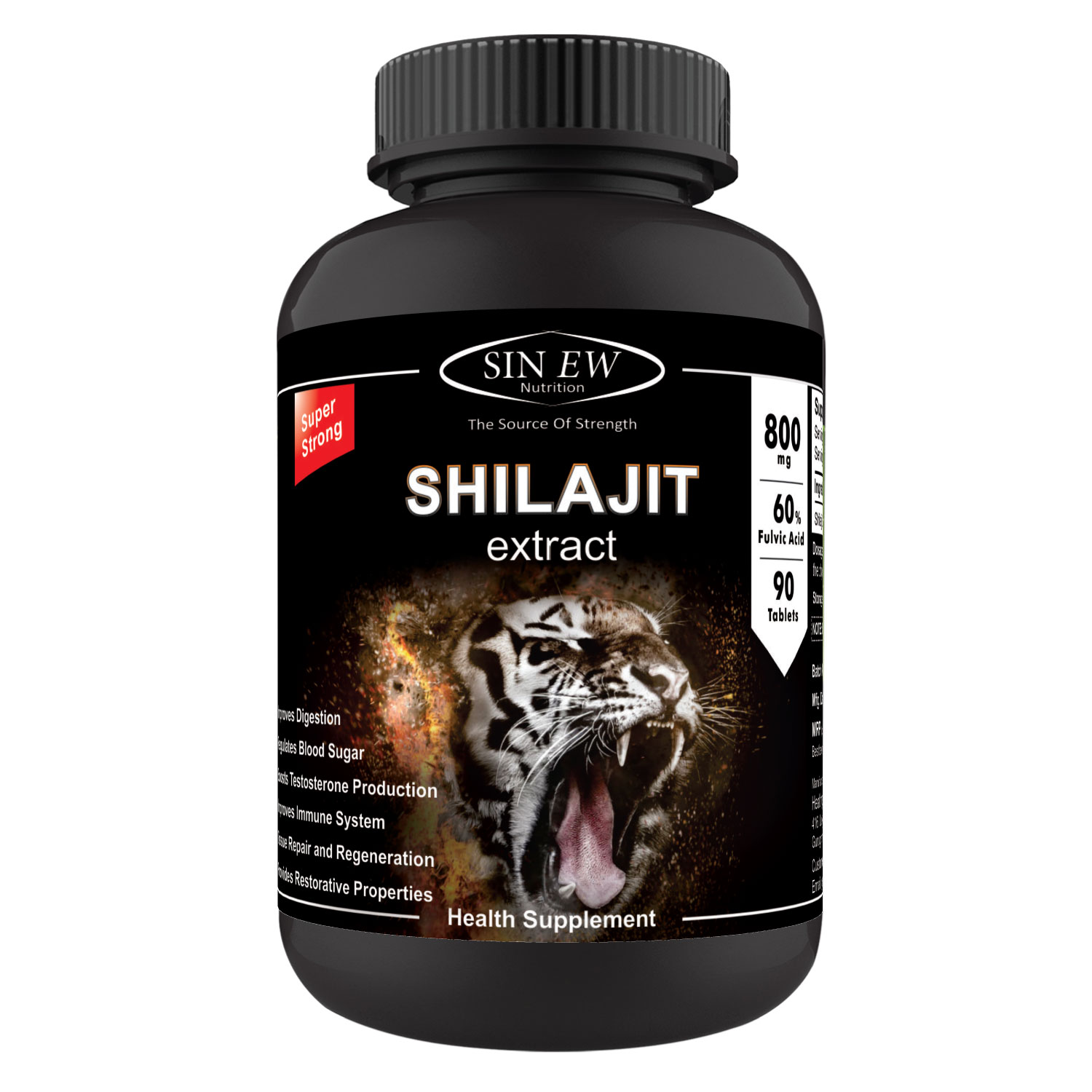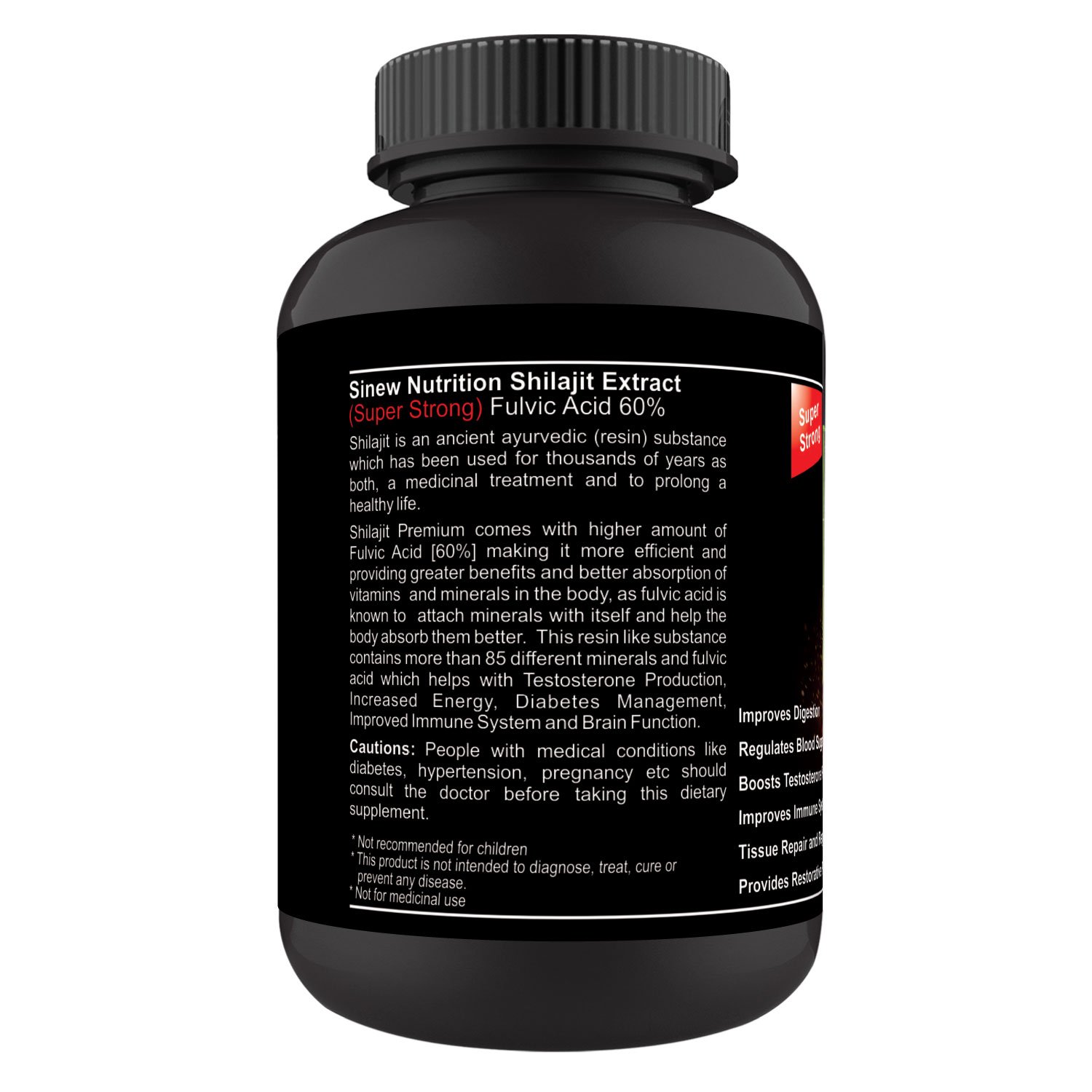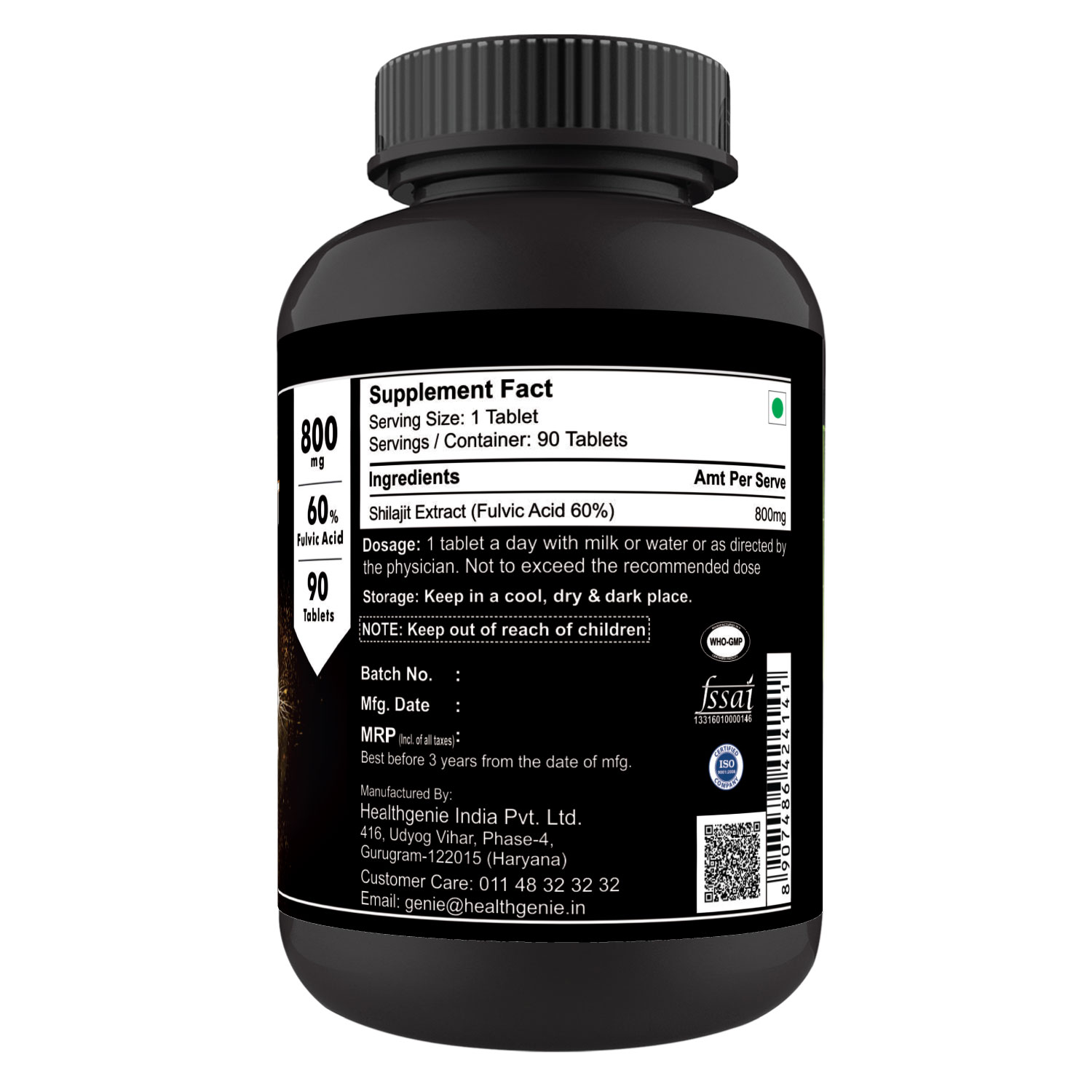 Sinew Nutrition Shilajit (60% Fulvic Acid) 90 Tab
₹3,699.00
Description
Sinew Nutrition Shilajit (60% Fulvic Acid) 90 Tablets
Description:
Shilajit is an ancient ayurvedic (resin) substance which has been used for thousands of years as both, a medicinal treatment and to prolong a healthy life.
Shilajit Premium comes with higher amount of Fulvic Acid [60%] making it more efficient and providing greater benefits and better absorption of vitamins and minerals in the body, as fulvic acid is known to attach minerals with itself and help the body absorb them better. This resin like substance contains more than 85 different minerals and fulvic acid which helps with Testosterone Production.
Shilajit helps to Increased Energy, Diabetes Management,Improved Immune System and Brain Function.
Dosage:
1 tablet a day with milk or water or as directed by the physician. Not to exceed the recommended dose.
Cautions:
People with medical conditions like diabetes, hypertension, pregnancy etc should consult the doctor before taking this dietary supplement.
Not recommended for children.
This product is not intended to diagnose, treat, cure or prevent any disease.
Not for medicinal use.