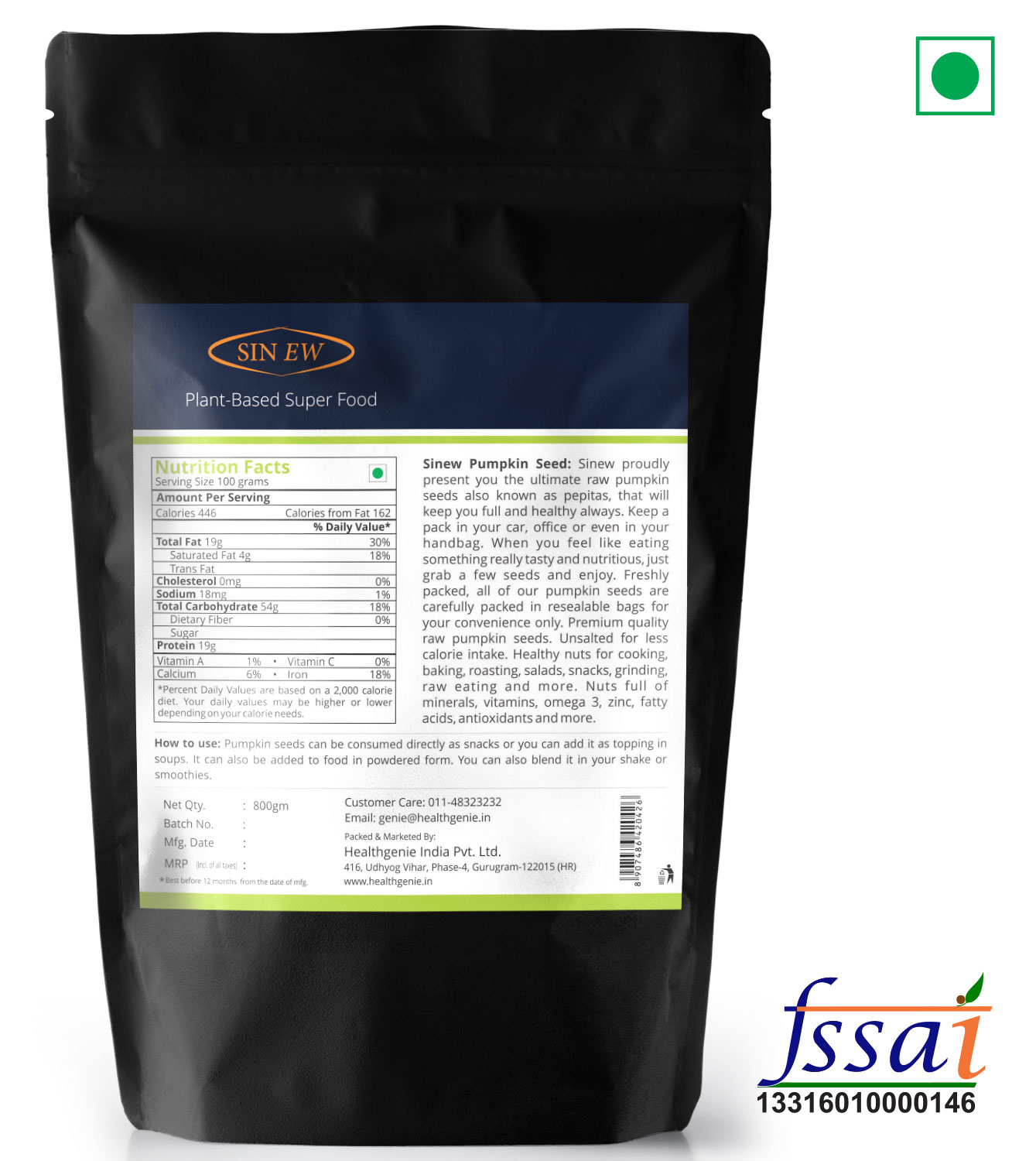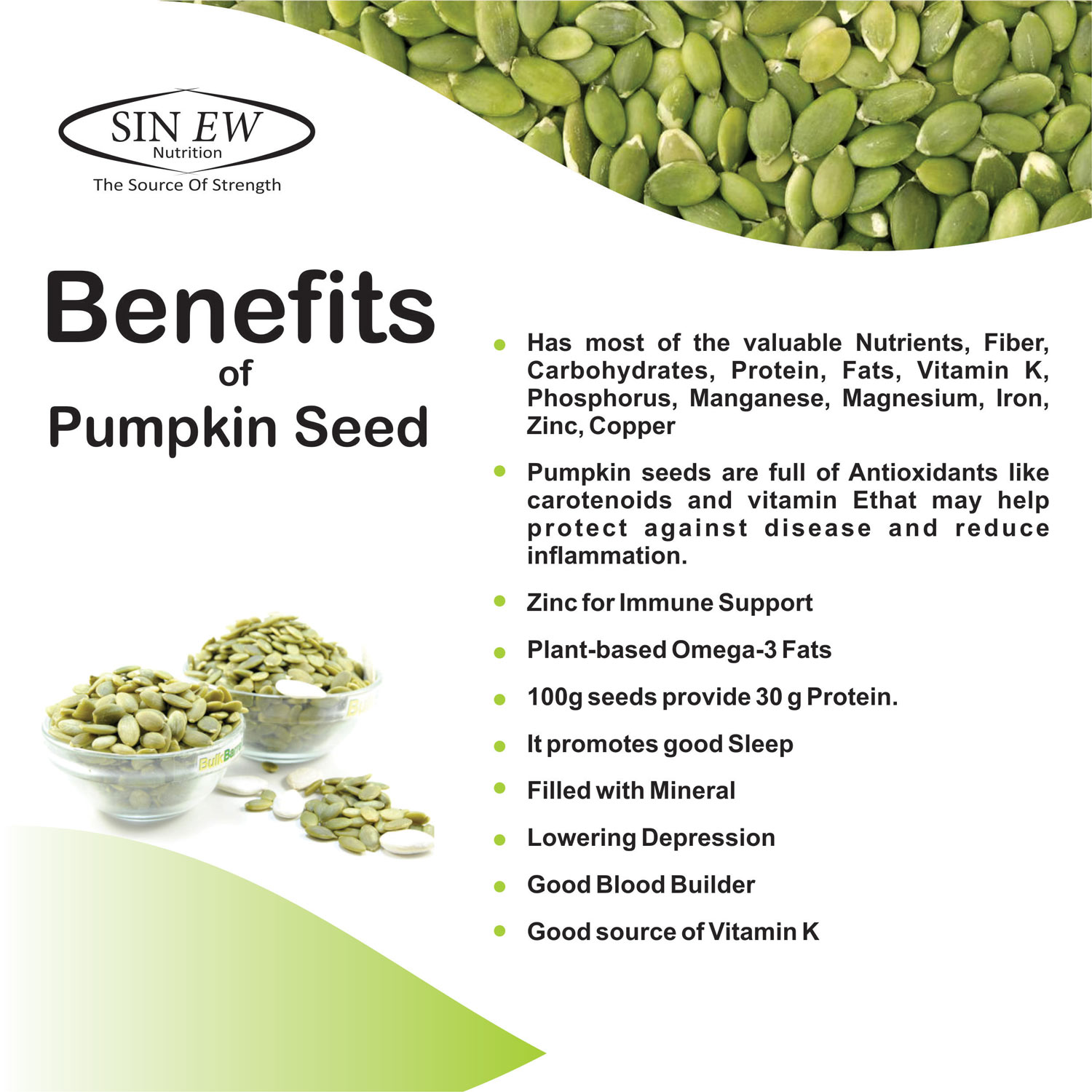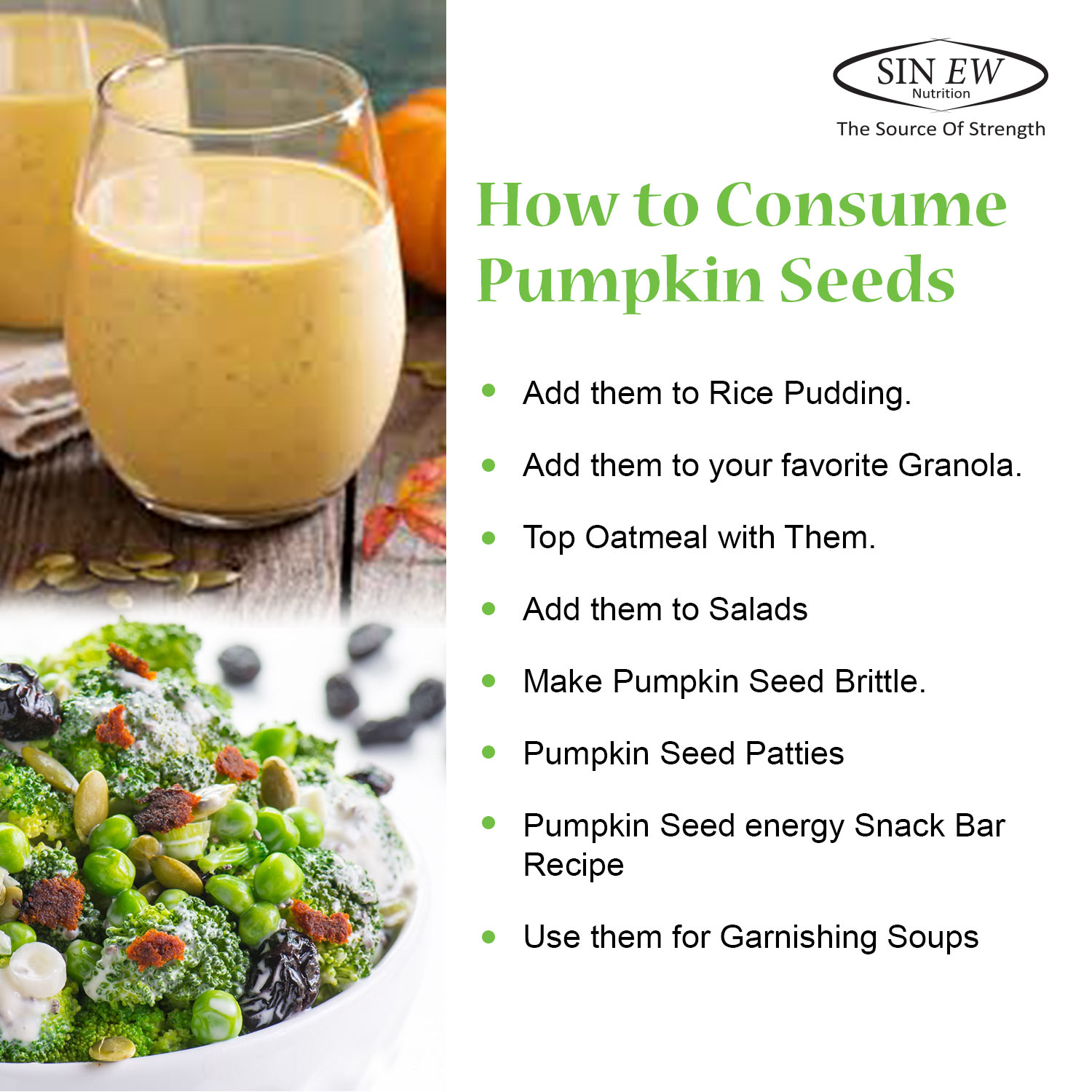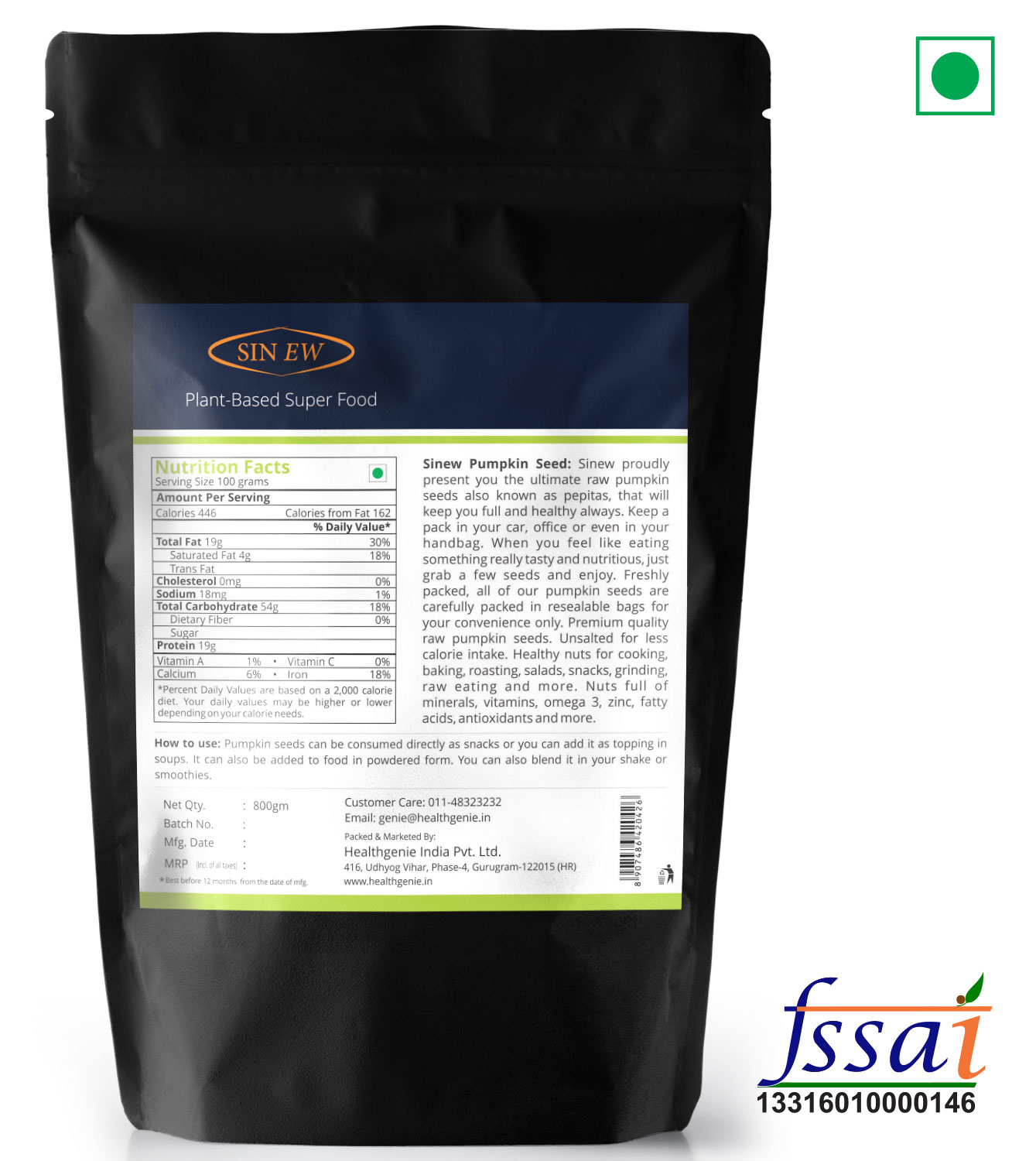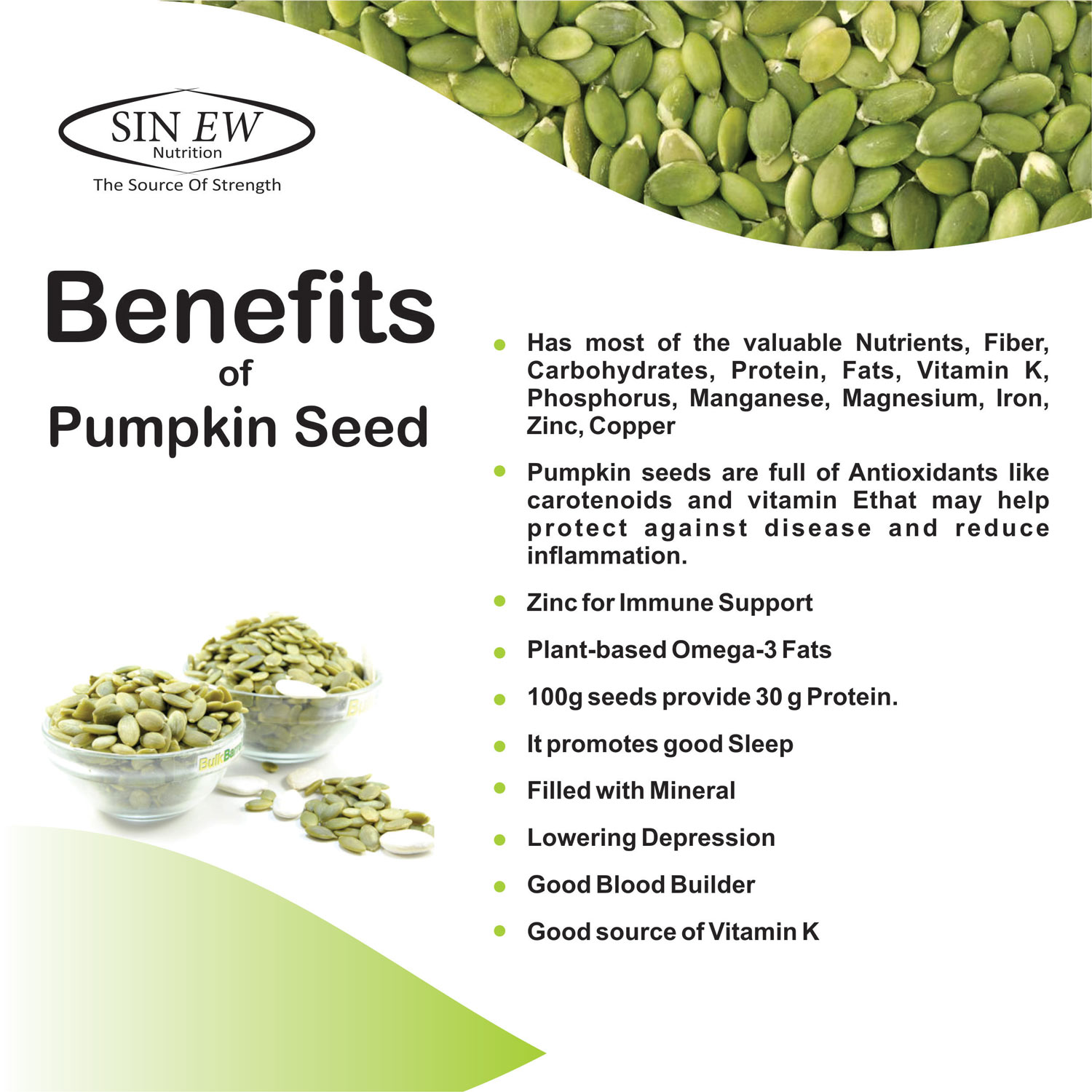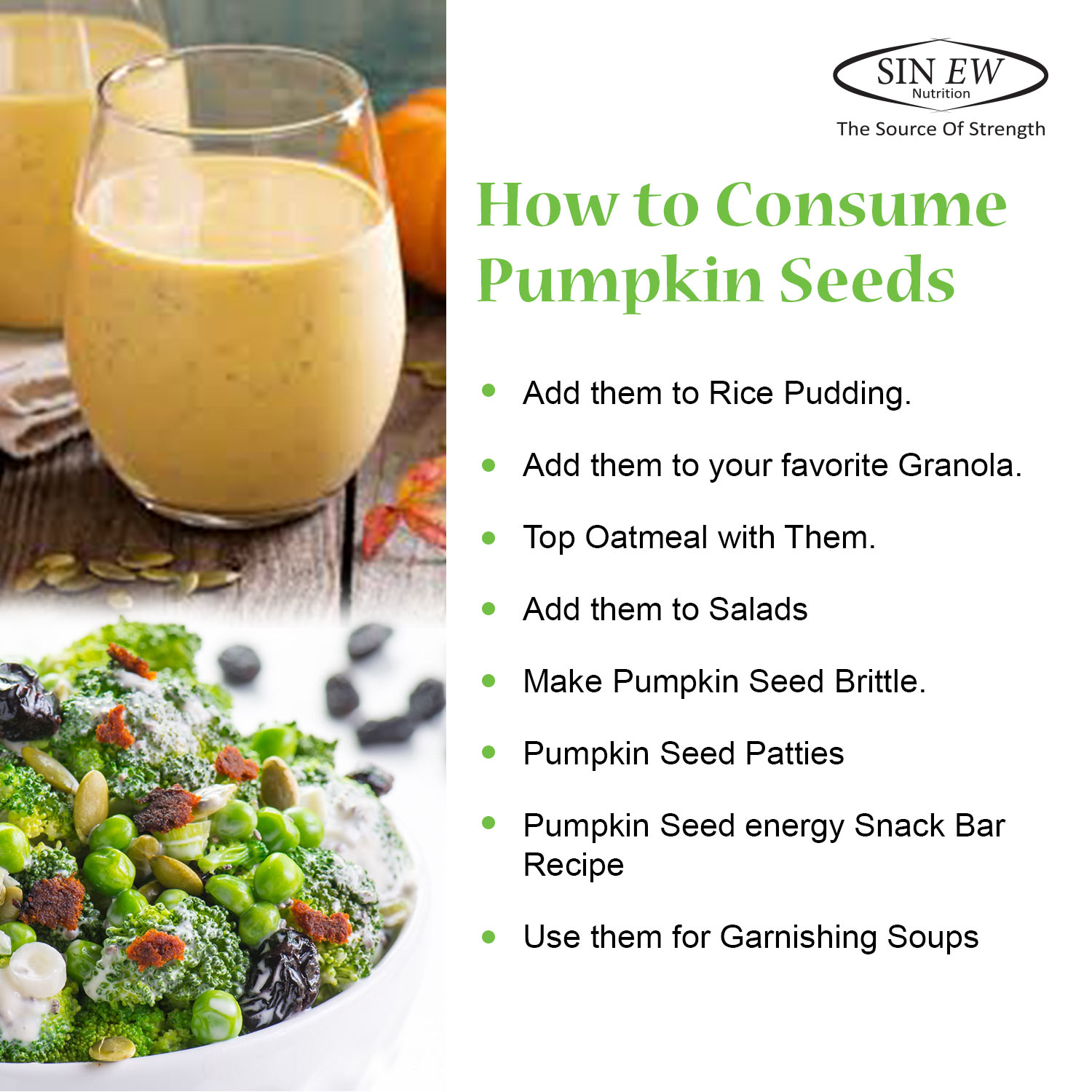 Sinew Pumpkin seeds 800gm
Quality Product: Sinew pumpkin seeds are raw, unroasted AAA grade pumpkin seeds sourced from best available sources in the world. You will always get that nutty taste when you open you bag for snack.
Packed with minerals, vitamins & other Nutrient : Did you know that pumpkin seeds are a natural source of vitamins, minerals and amino acids? Boost your metabolism and guard your immune system while enjoying our pumpkin seeds.
Healthy Snack : Crunchy, delicious pumpkin seeds are high in calories about 559 calories per 100 g. Also, they are packed with fiber, vitamins, minerals, and numerous health promoting antioxidants.
CRUNCHY YET SOFT PEPITAS: Forget all about same old snacks and salted nuts and try these tasty pumpkin seeds today. Being raw and with no shells, allows you to enjoy a quick bite. They are crunchy yet soft, having a sweet, chewy texture and a nutty flavour.
₹1,649.00
Description
Sinew Pumpkin seeds
The ultimate raw pumpkin seeds that will keep you full and healthy always. All pumpkin seeds are carefully packed in resealable bags for your convenience only. Pumpkin seeds are full of antioxidants like carotenoids and vitamin E which help to reduce inflammation.
They're a natural source of tryptophan and zinc and magnesium, that helps promote sleep. Pumpkin seeds are a great source of fiber. A diet high in fiber promotes digestive health. Pumpkin seed helps protect heart health as it is a source of good fat.
These can be easily incorporated into your diet as a snack or ingredient in meals or baking. Keep a pack in your car, office or even in your handbag. When you feel like eating something really tasty and nutritious, just grab a few seeds and enjoy.