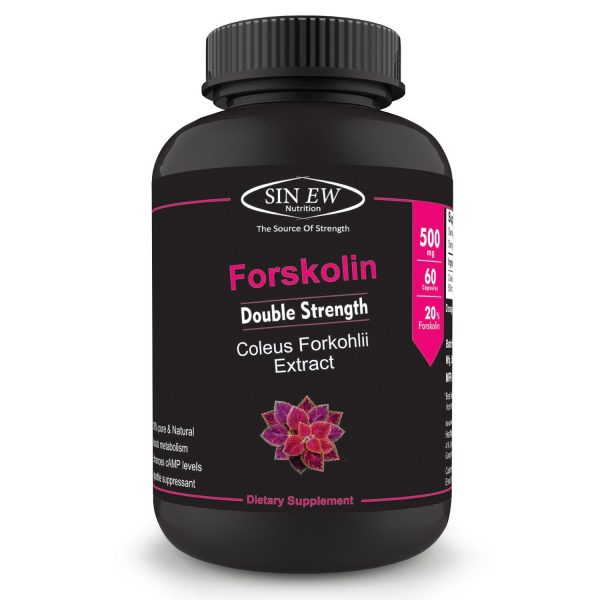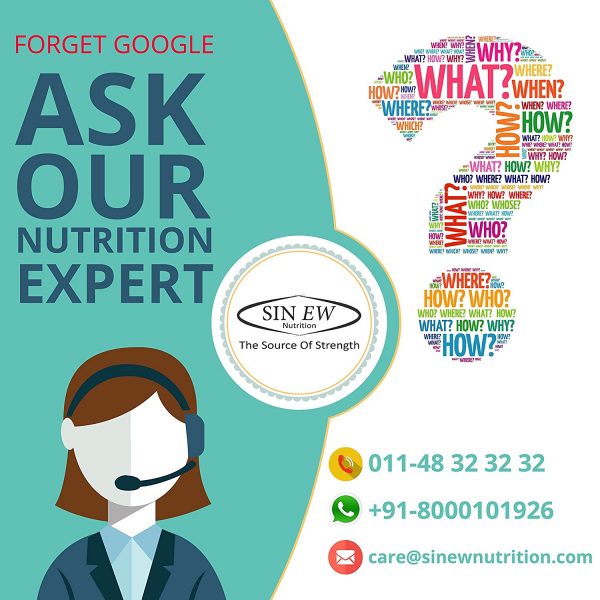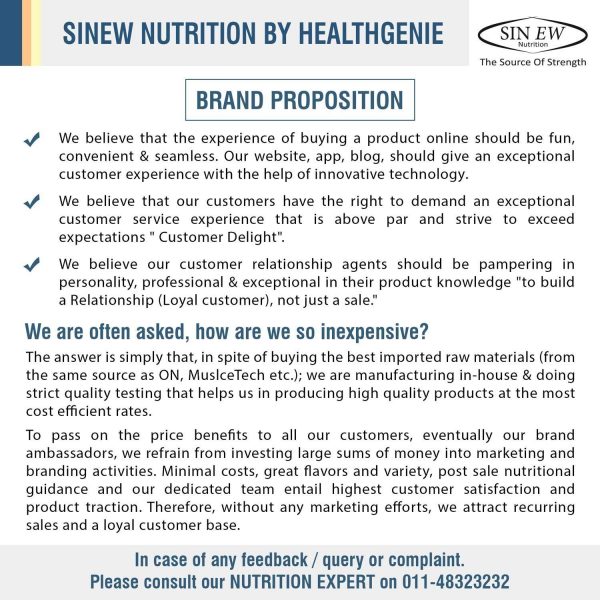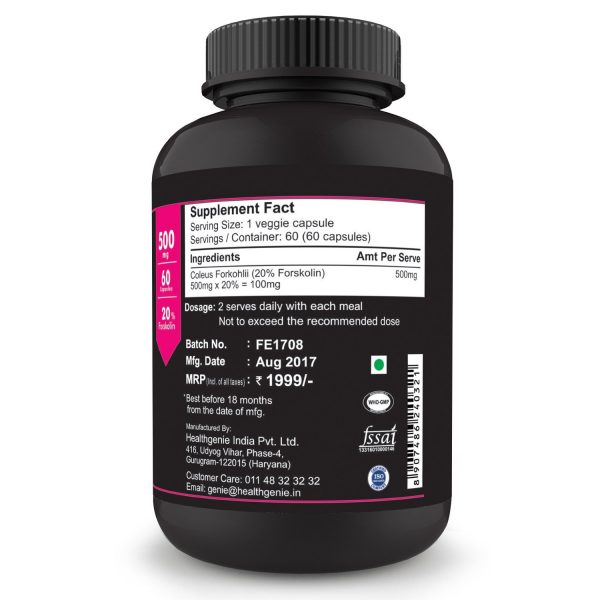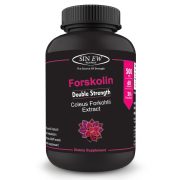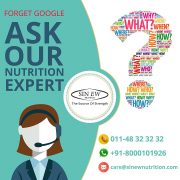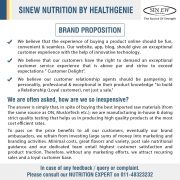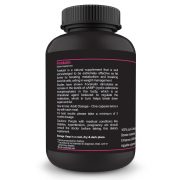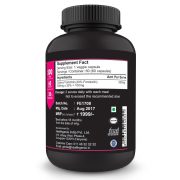 Sinew Nutrition Forskolin Extract – (60 Capsules) 500 mg per Serving, 100 % Veg, Pure & Natural Fat Burner Formula
PREMIUM FORSKOLIN EXTRACT – Our 100% pure forskolin extract is 20% forskolin with high potency

INCREASE METABOLISM AND SHED BODYFAT – This extract is used to increase metabolism and trim body fat safely and naturally. Forskolin is also an appetite suppressant

100% NATURAL AND FREE OF ADDITIVES. There are no fillers, binders, or harmful preservatives. This product is vegetarian safe and Gluten free

NATURAL cAMP STIMULATOR. cAMP or cyclic AMP is believed to regulate the metabolism
₹1,999.00
Description
Additional information
Reviews (2)
Description
Sinew Nutrition Forskolin Extract
Forskolin is a natural supplement that is well acknowledged to be extremely effective as fat burner by boosting metabolism and breaking down fat cells, aiding in weight management.
Studies have shown Forskolin stimulates an increase in the levels of cAMP (cyclic adenosine monophosphate) in the body, which is an intracellular agent believed to regulate the metabolism, which in turn helps break down sugars and fat.
Benefits of Forskolin Extract
Forskolin relaxes muscles in the lung, helping to breathe.
Forskolin prevents tightening of the lungs in humans which helps to reduce asthma attacks.
Forskolin taken together with vitamins helps to lowers blood pressure in the eye to treat glaucoma
How to Use:  Adult Dosage – One capsule twice a day with each meal.
For best results please take a minimum of 3 months dosage.
Additional information
| | |
| --- | --- |
| Product Type | Fat Burner |
| Size | 60 Capsules |
| Pack of | 1 |