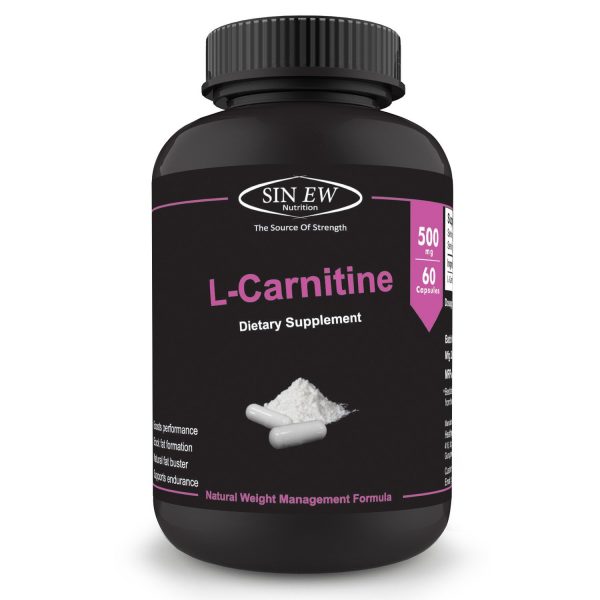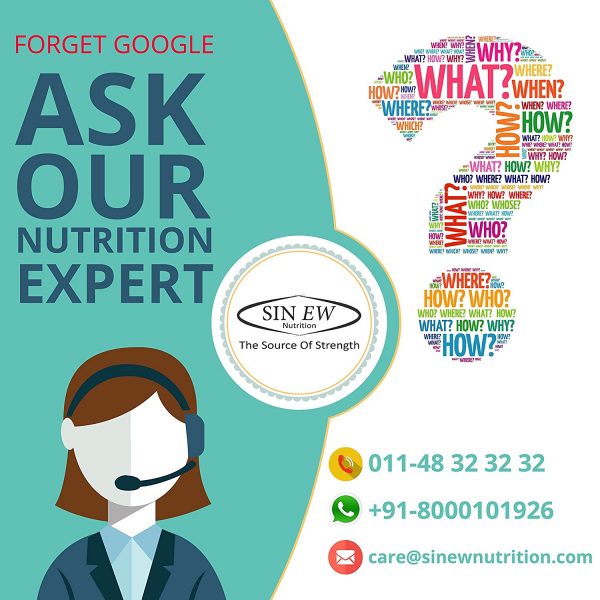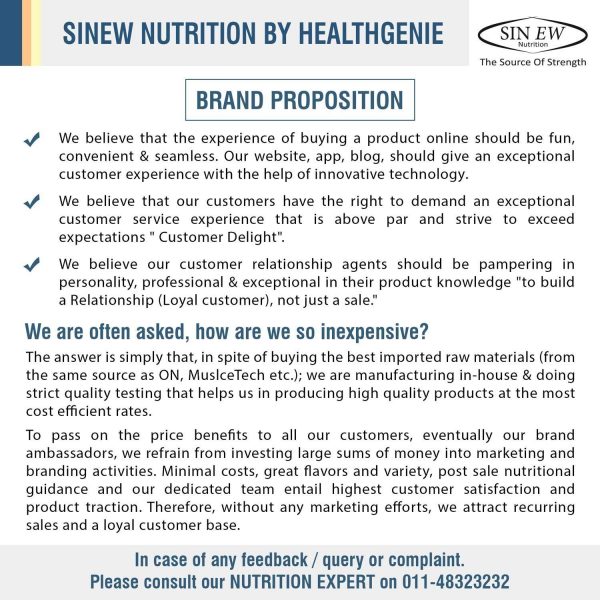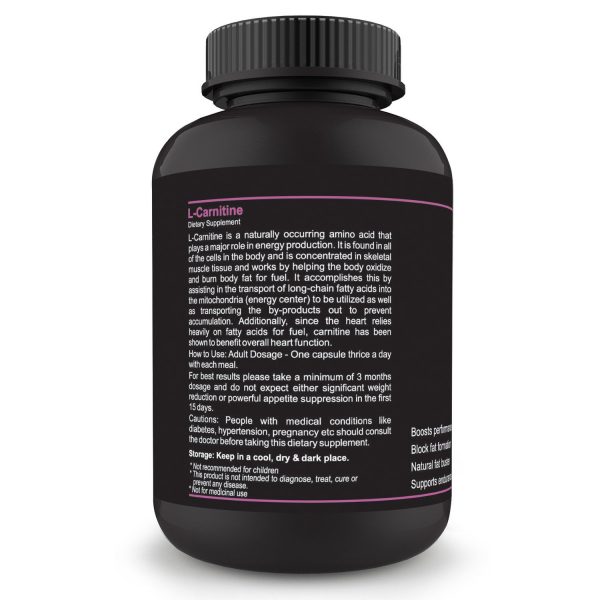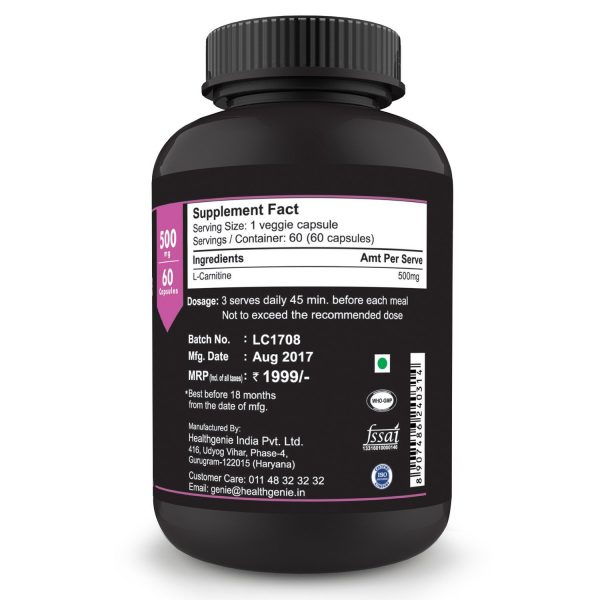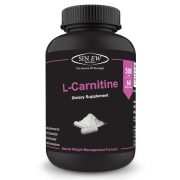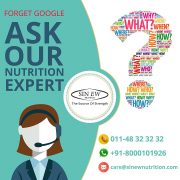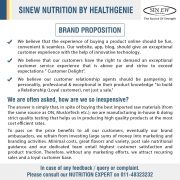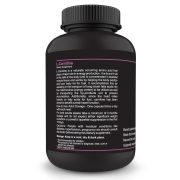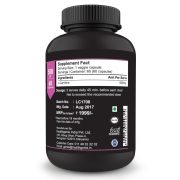 Sinew Nutrition L-Carnitine – (60 Capsules) 500 mg per Serving, 100 % Veg, Pure & Natural Fat Burner Supplement
Energy Booster l carnitine is a naturally occurring amino acid that plays a major role in energy production.
Supports Performance and Stamina:  L-carnitine provides faster muscle recovery from workout and delays exhaustion increases energy level too.
Weight Management-: It helps in weight management promotes muscle growth and burning fat during workouts.

Allergen free no gmos, binders, fillers, preservatives, soy, gluten, dairy, shellfish, peanut and egg
₹1,999.00
Description
Additional information
Reviews (2)
Description
L-Carnitine is a naturally occurring amino acid that plays a major role in energy production. It is found in all of the cells in the body and is concentrated in skeletal muscle tissue and works by helping the body oxidize and burn body fat for fuel. It accomplishes this by assisting in the transport of long-chain fatty acids into the mitochondria (energy center) to be utilized as well as transporting the by-products out to prevent accumulation. Additionally, since the heart relies heavily on fatty acids for fuel, carnitine has been shown to benefit overall heart function.
Benefits of L-Carnitine
L-carnitine works as a fat-burning supplement during bulking period.
L-carnitine plays a central role in energy production, many athletes use to take it as a way to enhance endurance and boost athletic performance.
L-carnitine reducing blood pressure and the inflammatory process associated with heart disease.
L-carnitine helps to reduce muscle soreness after exercise.
L-carnitine helps to improve cognitive function & improve memory.
How to Use: Adult Dosage – One capsule thrice a day with each meal.
L-carnitine is effective, when take 2-3 grams per dose along with at least 30-40 grams of carbs and 20-40 grams of protein, preferably with a meal.
Maximum Results : For best results please take a minimum of 3 months dosage and do not expect either significant weight reduction or powerful appetite suppression in the first 15 days.
Additional information
| | |
| --- | --- |
| Product Type | Fat Burner |
| Size | 60 Capsules |
| Pack of | 1 |